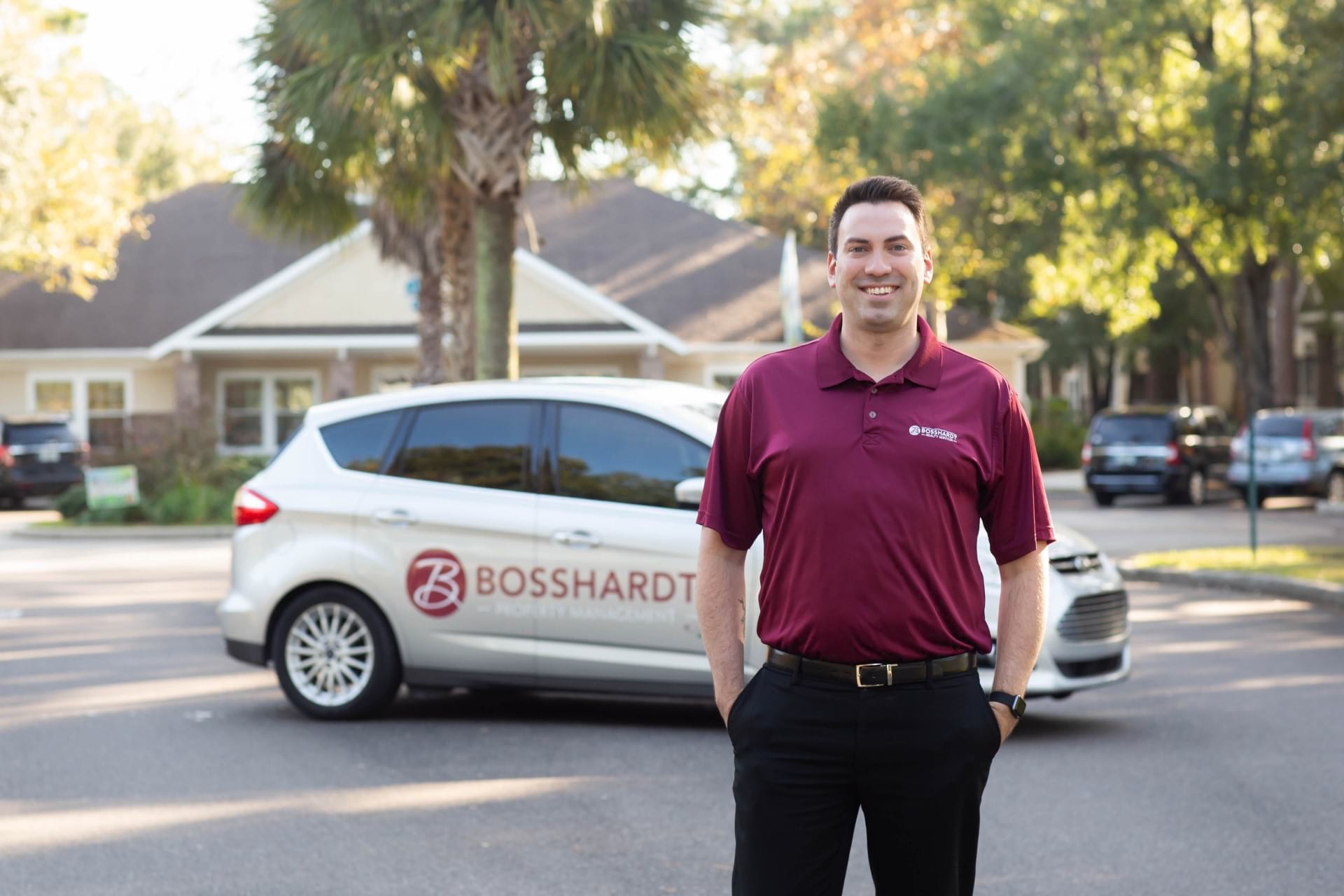 Trust In Bosshardt Management
The Community Association Management division of Bosshardt Property Management, LLC proudly offers professional association services for residential and commercial associations in North Central Florida. Our highly qualified, experienced team is dedicated to offering our clients unparalleled service in all areas of professional association management.
We pride ourselves in ensuring your association is cared for and managed with the highest level of service, technology, and expertise.
Our services include:
Association Compliance – we enforce the covenants of your association

Accounting Services – preparing of annual budgets, rent collection, association dues, and detailed financial reports

Maintenance Services – which includes full time maintenance staff and contracting vendor assistance